Have you ever felt like you need a little boost?
When you are bogged down by negative energy like stress, anxiety, or physical pain, you aren't living your best life. 
Are looking for a way to increase your get back to a place of peace, calm, and inner wellness? Do you want to support the holistic health and well being of the people you love?
​
Reiki is a beautiful tool that is waiting to assist you on your journey to the best version of you.
Reiki is inside all of us!
When you take the Conscious Clarity Reiki Level 1 Certification Course, you are simply unlocking the healing potential that is naturally within you.
And now you can learn at your own pace, on your own schedule!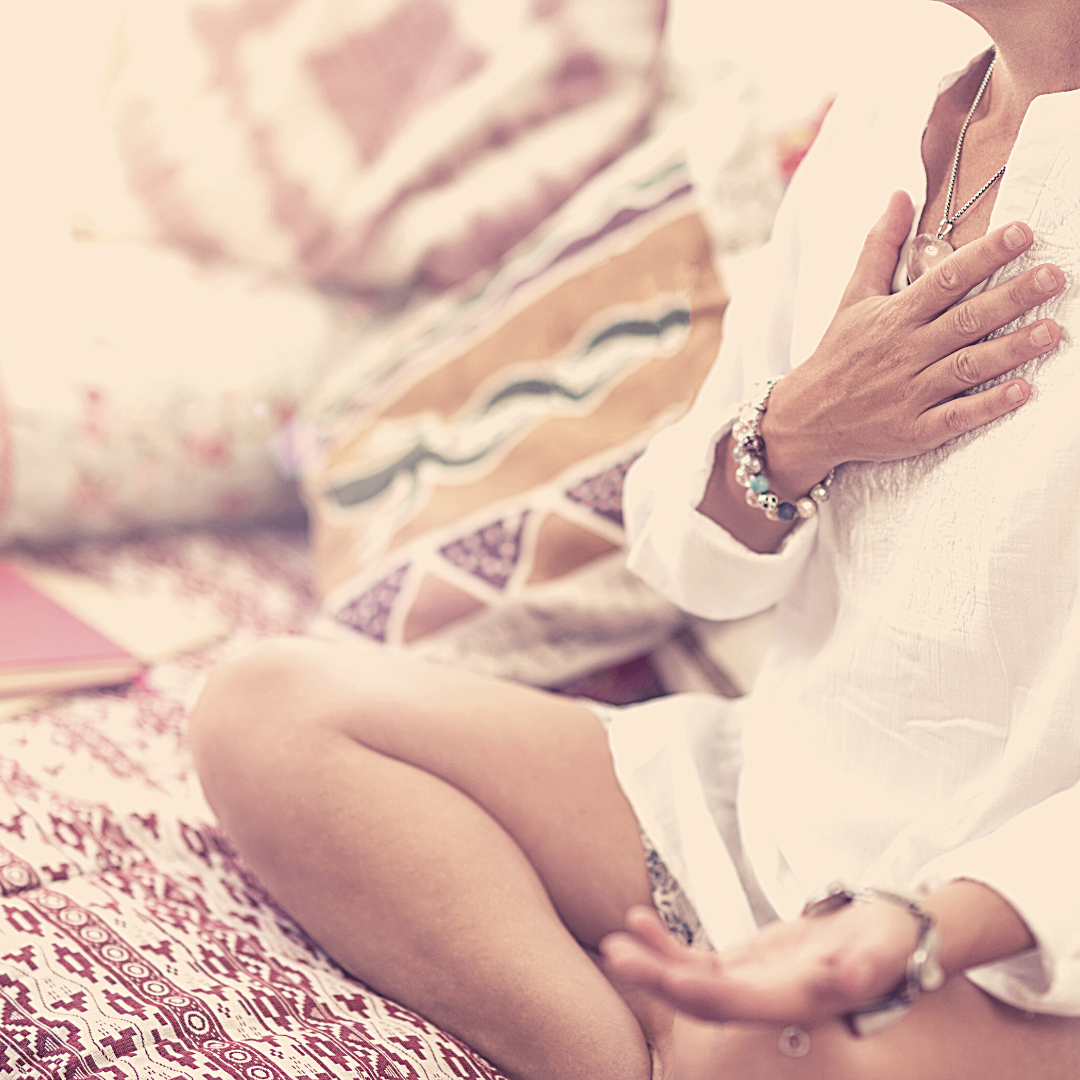 Reiki (pronounced "ray-key") is universal life force energy.
​
Reiki is a healing practice with many benefits. The universal life force energy is channeled through the hands of the practitioner to calm, detoxify, reduce stress, and support physical, emotional, and mental well-being.
​
Reiki can benefit everyone!
This Reiki Level 1 Certification Course is for you if:
You are serious about learning how to be a reiki healer
​
You want to support the health and well being of yourself and the people you love
​
You are willing to realize your potential to heal yourself
​
You want to become more in tune with your intuition
​
You are ready to join a welcoming community of healers and lightworkers
​
You are comfortable with self-paced online learning
​
You are willing to reach out for help if you need support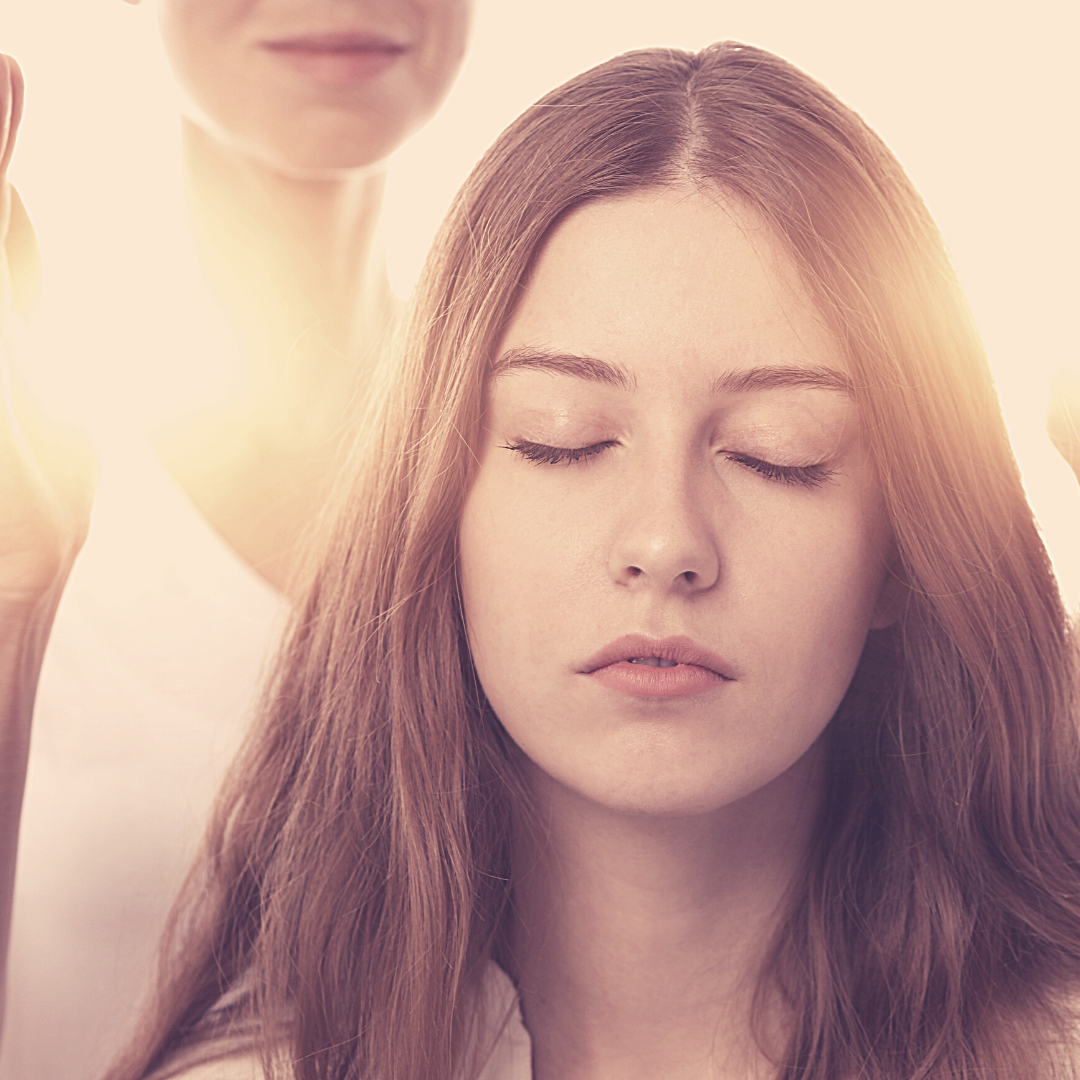 Conscious Clarity Reiki Level 1 Curriculum